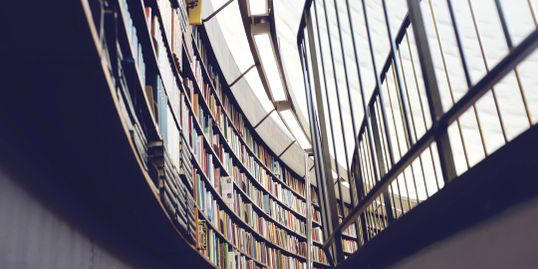 Leverage
In today's world of ubiquitous knowledge, complete transparency, and hyper-scalable technologies, companies must operate with increased agility, economy, and velocity. In this environment, leveraging external resources is vital to remaining competitive. And, given the uncertainty of shifting and fleeting business models, technical solutions alone are not enough. Gen5 Group helps clients to find, adapt, and develop next generation technologies and build solutions that are market driven, practical, and economically viable.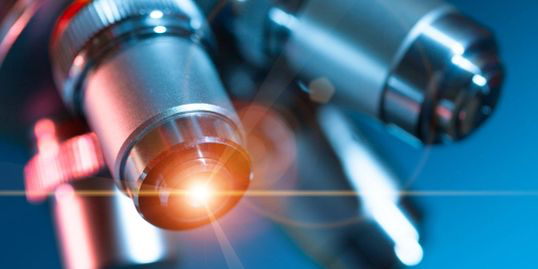 Focus
Simply running faster and "throwing more darts" will not deliver dependable results. Gen5 Group offers a deliberate framework and set of tools to help uncover the right problems to be solved and the altitude that is most practical for solving them. Importantly, the approach reveals not only where to look, but also what to look for in terms of knowledge, technologies, or solutions. And, because a common functional language is used to link the initial system with the external system, the adaptation requirements for commercialization become much more visible.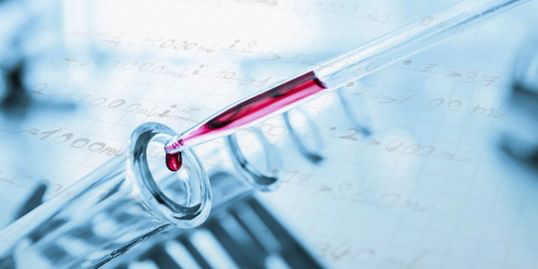 Expertise
Gen5 Group brings over 20 years experience in innovation and a track record of successfully seeding new ventures with novel technologies and winning solutions. Through collaboration with partners and subject matter experts, Gen5 is able to anticipate and mitigate risks earlier at each stage of the development process. Our approach is structured to yield accelerated results and is offered through flexible business models and working relationships.